At J Thomas Homes, there's nothing more we love than creating beautiful new homes and growing communities where people and their families can thrive in. With over 30 years of homebuilding experience, we understand the important combination of quality construction, unmatched customer service and beautiful homes. That is why we are undeniably excited to showcase two of our newest upcoming communities: Highland Vista and North Star Ranch.
Highland Vista | Highland, Utah
Address: 5342 W Parkway East Dr. Highland, UT 84003

If you're looking for a family friendly community with great public schools and a crime rate that ranks among the lowest in the country, then Highland Vista may be the perfect for you and your family.
This community is located right in between Salt Lake City and Provo with Salt Lake being only 30 miles away while Provo is a convenient 17 miles away.
Located at the mouth of American Fork Canyon, live in a community where hiking, mountain biking, fishing and other activities are nearby while enjoying these majestic views.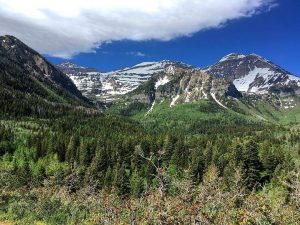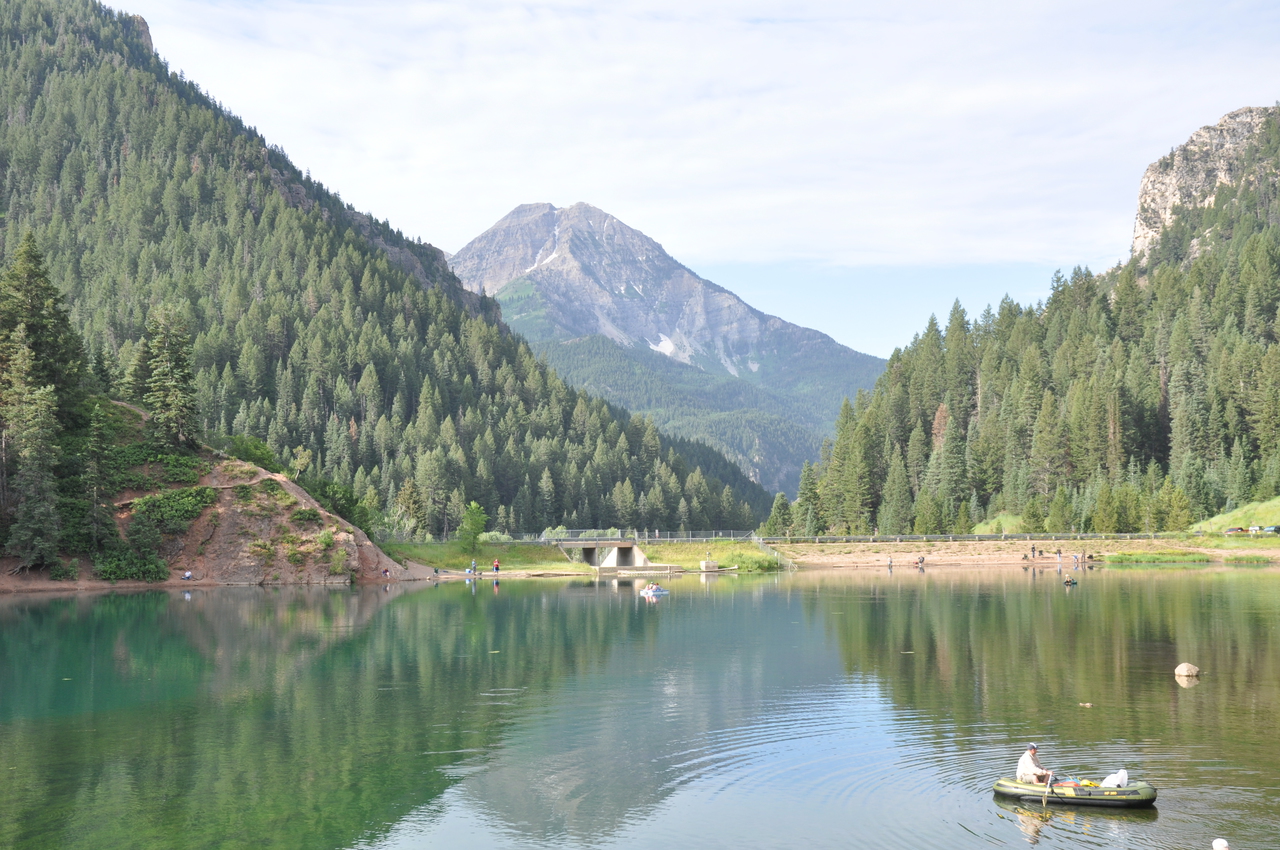 If you're in the market for a high quality townhome that's located in a beautiful community, let us know! There are currently 3 units available to choose from: Unit A and Unit B ,which range from 1,936 sq ft to 2,535 sq ft.
North Star Ranch | Grantsville, Utah
Address: 397 South Trejo Ridge Rd Grantsville, Utah 84029

Over 3,000 square foot homes on 1/2 acre lots starting in the low $300s, Northstar Ranch is a community we are very excited to offer you soon! If you're looking for a community that has stunning views of the mountains, live minutes away from the Deseret Peak recreation center, the Miller Motorsports Park raceway while enjoying a peaceful town, this very well could be your next community! At North Star Ranch, the great outdoors virtually surrounds Grantsville and enable residents to enjoy a number of outdoor activities such as hiking, camping, hunting, fishing, mountain biking, dirt bike riding, snow shoeing, you name it!
In a small town of 10,000 people, Grantsville is home to a real small-town enthusiasm as a whole. With many nearby living necessities such as grocery stores, banks, restaurants and tasty eateries, the small town atmosphere takes great pride in having neighbors that care for one another which creates a strong sense of community pride, while contributing to a low crime rate.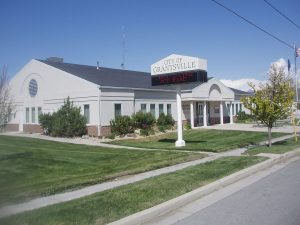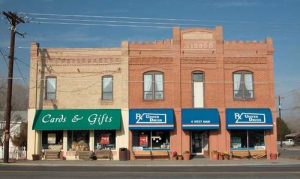 Finally, a wonderful perk to living in such a prime location in Tooele County is that it is generally lower priced here when compared to other Tooele and Salt Lake County real estate prices. If you and your family are looking for a single family home that is on average lower priced and within a wonderful community, look no further! Be sure to stay up to date as to when Northstar Ranch homes will be ready by bookmarking this page.
We'd love to answer any questions you may have about our latest communities or our other homes. You're always welcome to give us a call at 801.383.1911.