J Thomas Completed Projects
As a premiere Utah homebuilder, J Thomas is proud of the homes we have built and the communities we have formed. Check out some of our past projects on this page, and if you are interested in living in a J Thomas Community, visit our current communities page.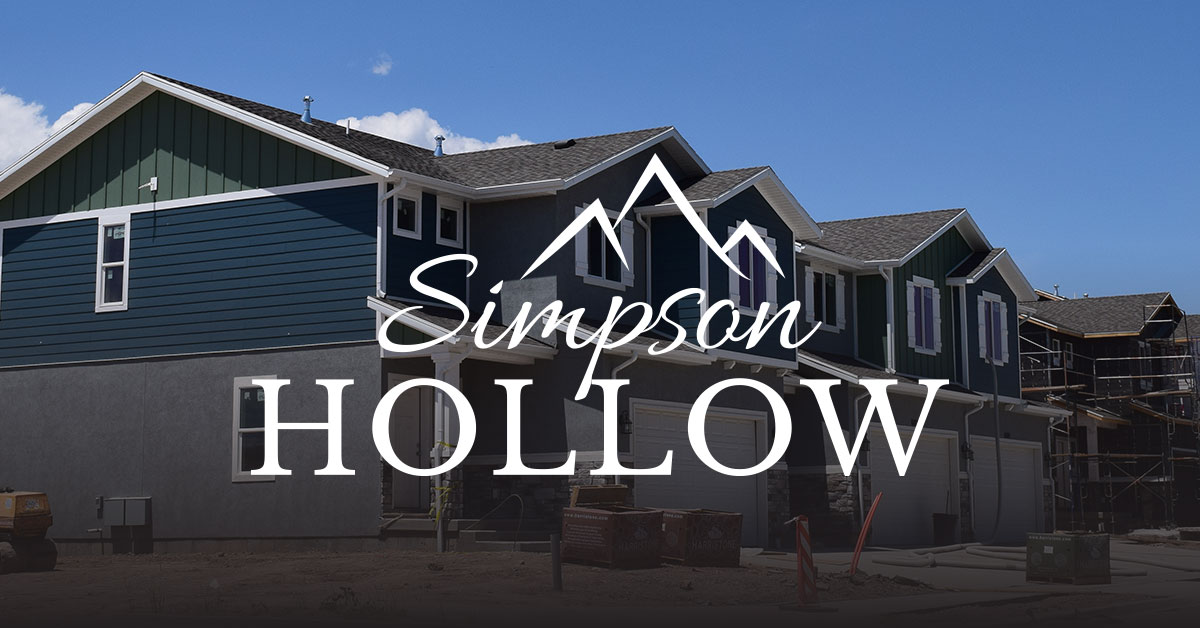 Simpson Hollow
Eagle Mountain, UT
Each townhome at Simpson Hollow is over 2,490 total square feet with 3 bedrooms, two and ½ baths, a large great room and a basement. What really separates Simpson Hollow from most other townhomes is that most are only 2 or 3 units side by side rather than the typical 4-6 unit buildings—it really is almost like having a single family home.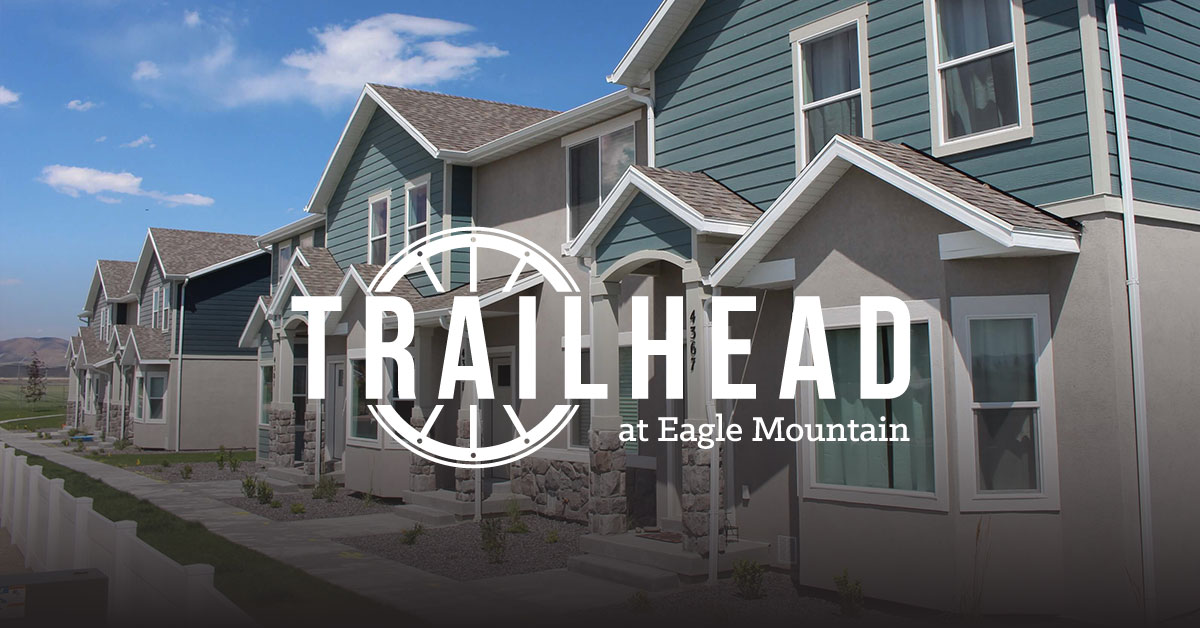 Trailhead
Eagle Mountain, UT
Trailhead is a beautiful master-planned townhome community in the heart of the Cedar Valley. It is conveniently located next to Eagle Valley Elementary and across the street from the Eagle Mountain City Hall and Library. Each townhome is over 1,400 total square feet with 3 bedrooms, two and ½ baths and a large great room.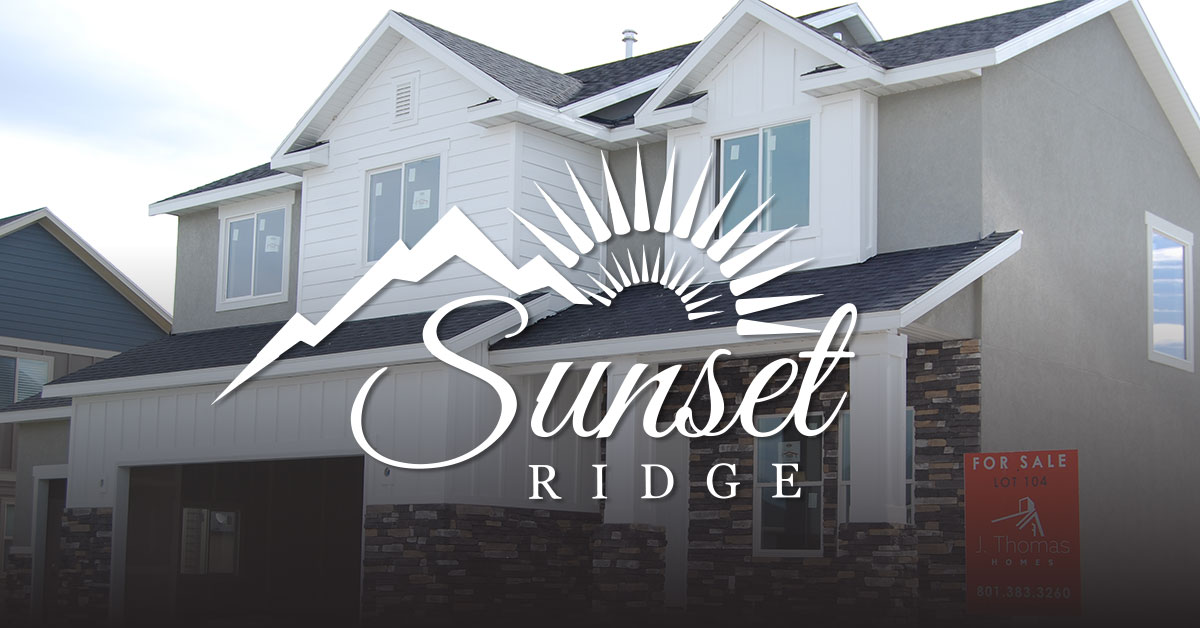 Sunset Ridge
Eagle Mountain, UT
Get away to the peace and tranquility of Sunset Ridge. Located near The Ranches in Eagle Mountain, this master-planned community features 189 single-family home sites. This community includes a park, trails, soccer field and basketball court throughout the 10 acres of open space.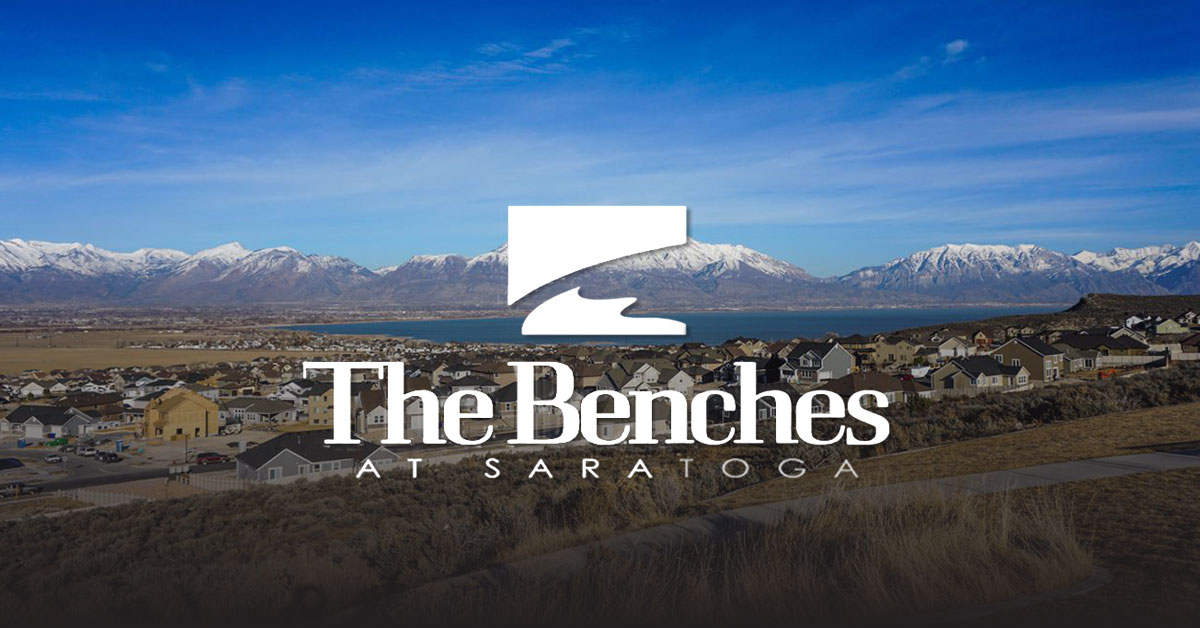 The Benches
Saratoga Springs, UT
The Benches at Saratoga Hills is your destination for lakeside living without the high costs of living on the lake. Enjoy unparalleled views of Utah Lake and the Wasatch Mountains as Saratoga Springs harbors a sense of tranquility and peace that's hard to replicate. Love where you live!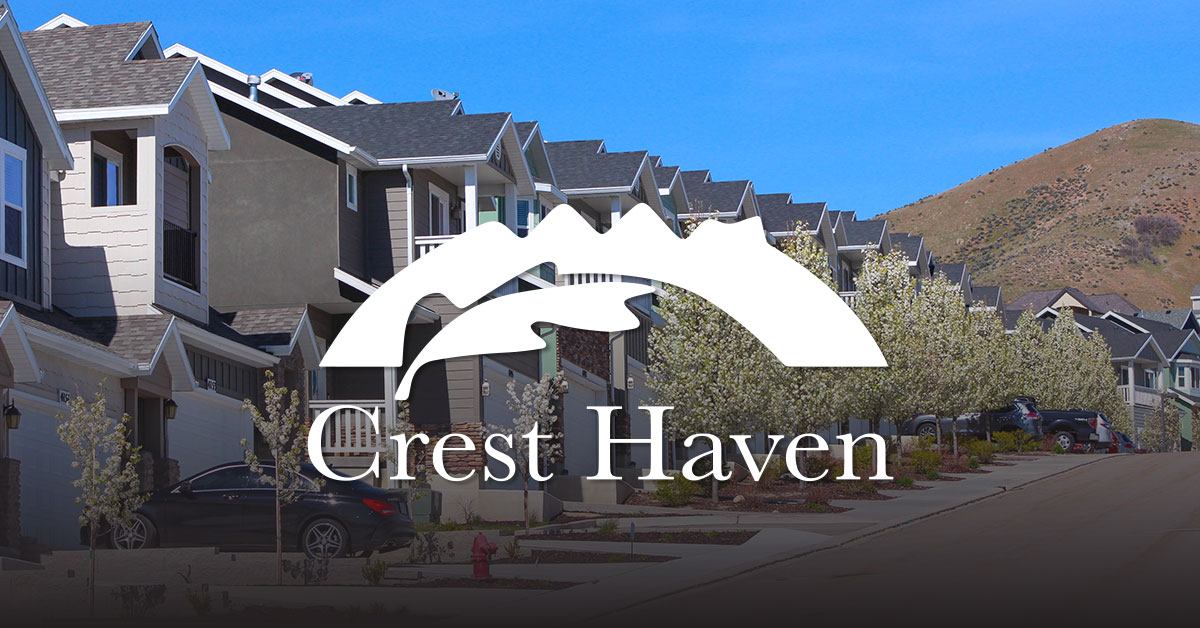 Crest Haven
Lehi, UT
Nestled on Traverse Mountain, Crest Haven breathtaking views of the surrounding Utah Valley and Utah Lake. With a perfect mix of suburban living and urban accommodations, Crest Haven is truly a remarkable place to live. You can experience all the entertainment you need without the hassle of a long drive.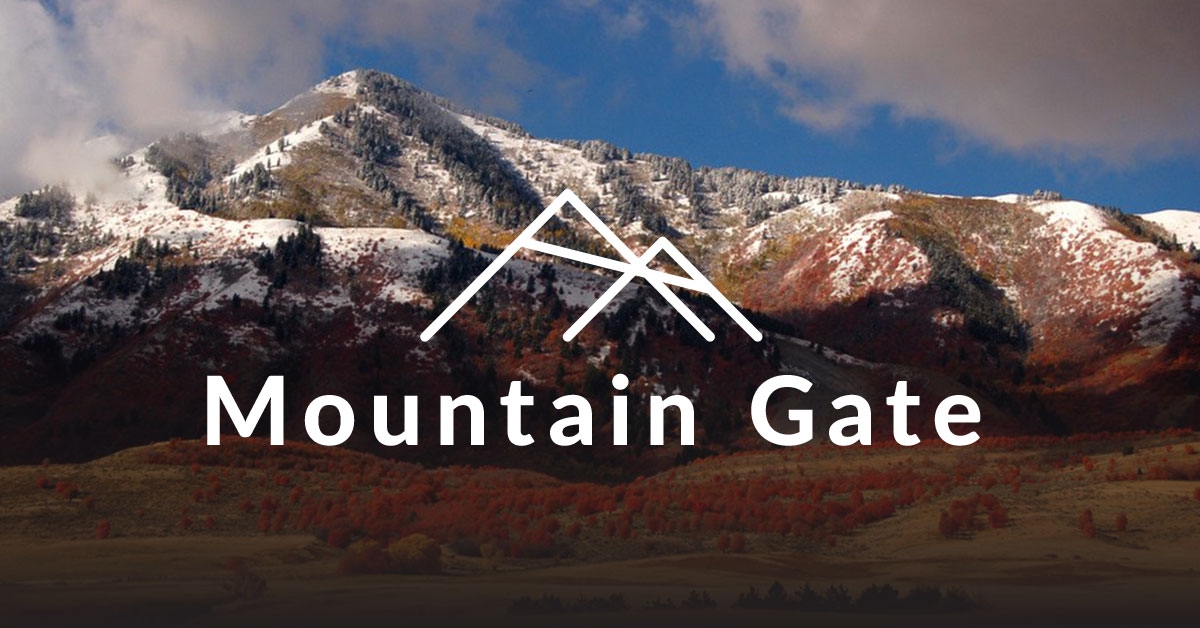 Mountain Gate
Hyde Park, UT
Located on the east bench in the rural community of Hyde Park, Mountain Gate peers over the beautiful Cache Valley below. The community is both peaceful and tranquil, and all of the amenities needed are just minutes away in nearby downtown Logan City or at Utah State University.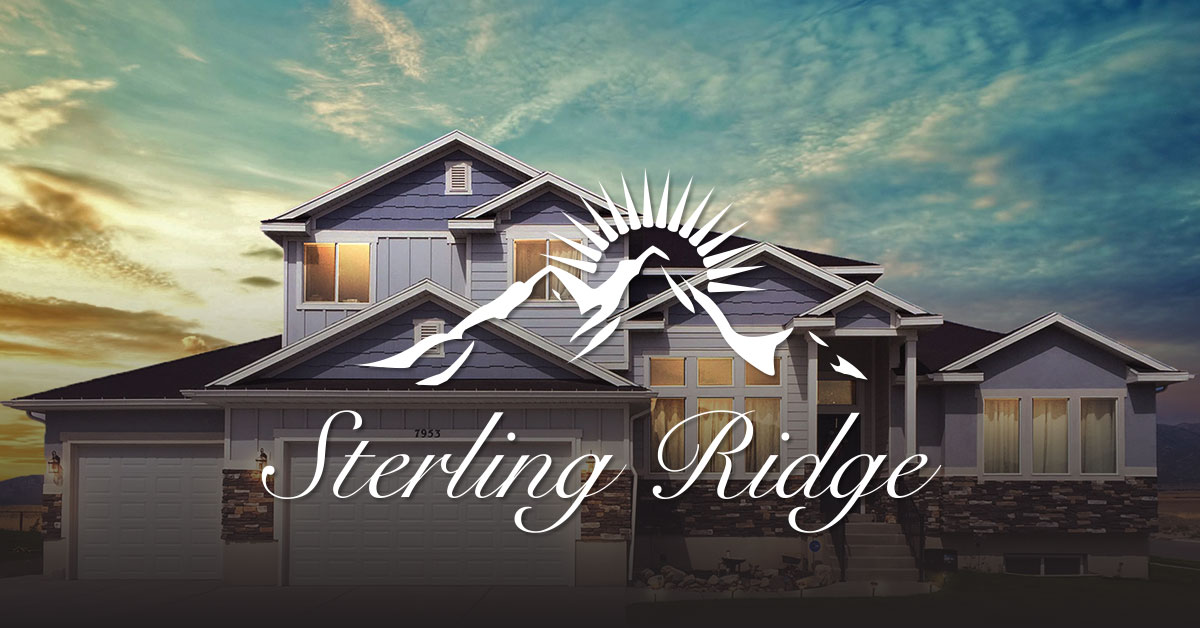 Sterling Ridge
Wellsville, UT
Sterling Ridge is uniquely designed so that no property will have another home built behind it, in order to ensure that the panoramic scenery you enjoy will never be disrupted. Breathtaking views of Logan and the entire Cache Valley make you want to put down roots and build. This truly is the best real estate in Cache Valley.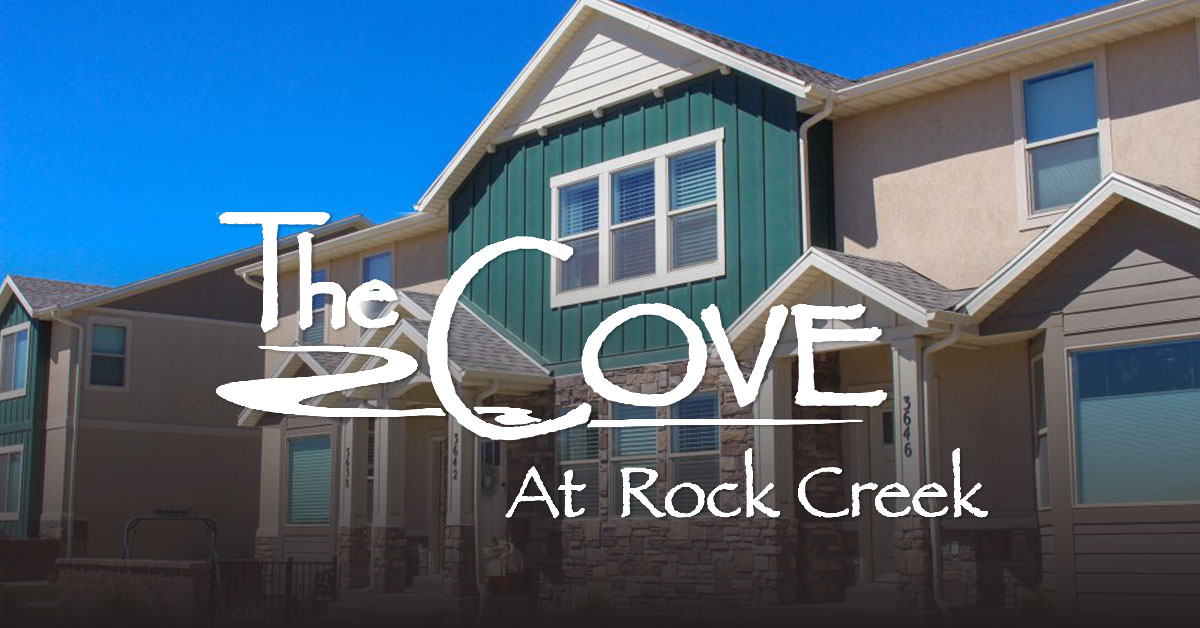 The Cove at Rock Creek
Eagle Mountain, UT
In the center of The Ranches at Eagle Mountain is The Cove at Rock Creek, a townhome community with over 80 units. The Cove at Rock Creek is conveniently located within in walking distance to a wide variety of amenities and restaurants. At The Cove at Rock Creek, everything you need is just a few minutes away!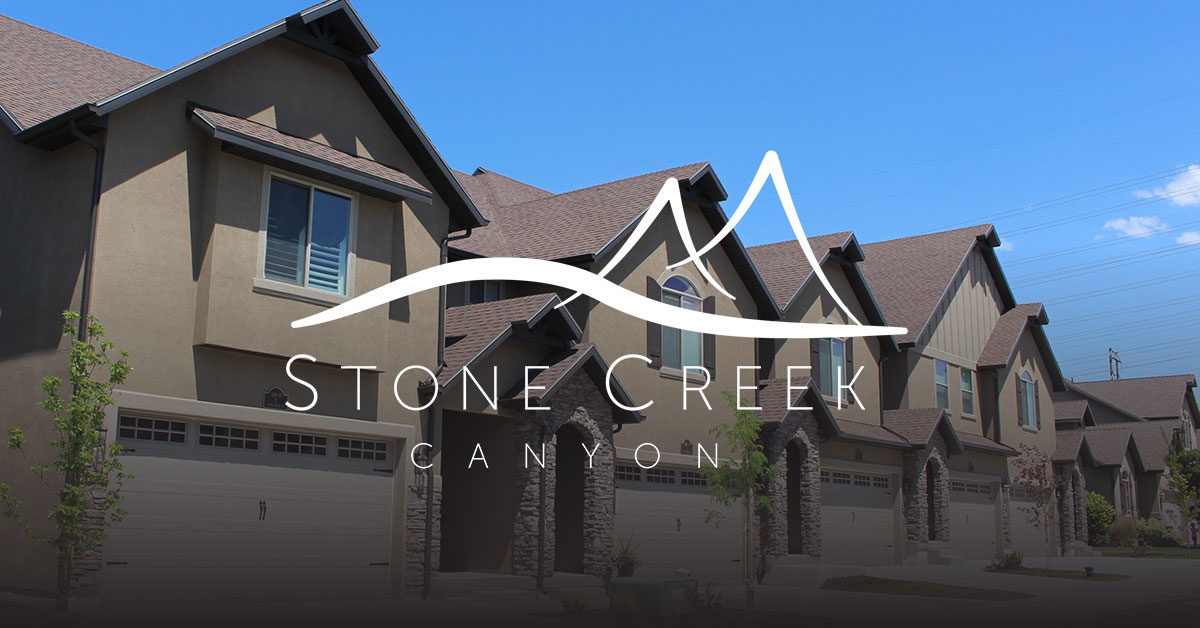 Stone Creek Canyon
West Haven, UT
Stone Creek Canyon is an upscale townhome community located in the quaint community of West Haven—just west of Ogden, UT. Enjoy the feeling of country living, but still be within minutes of easy highway and freeway access to Davis and Salt Lake Counties. The community provides a clubhouse and a beautiful pool.
J Thomas Homes

: Setting Ourselves Apart in Value and Quality
In-House Countertop Shop
Did you know we make all our own granite & quartz countertops from scratch?
In-House
Cabinet Shop
We control the quality of our cabinet doors by having our own manufacturing shop.