Contact J Thomas Homes
Your home search is over. We're eager to hear from you and learn how we can help you meet your homeownership goals. Let's start the conversation!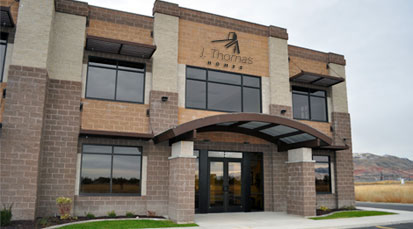 Contact Form:
IMPORTANT: Do not submit warranty items through this form. To submit a warranty request please visit our Warranty Request Page.