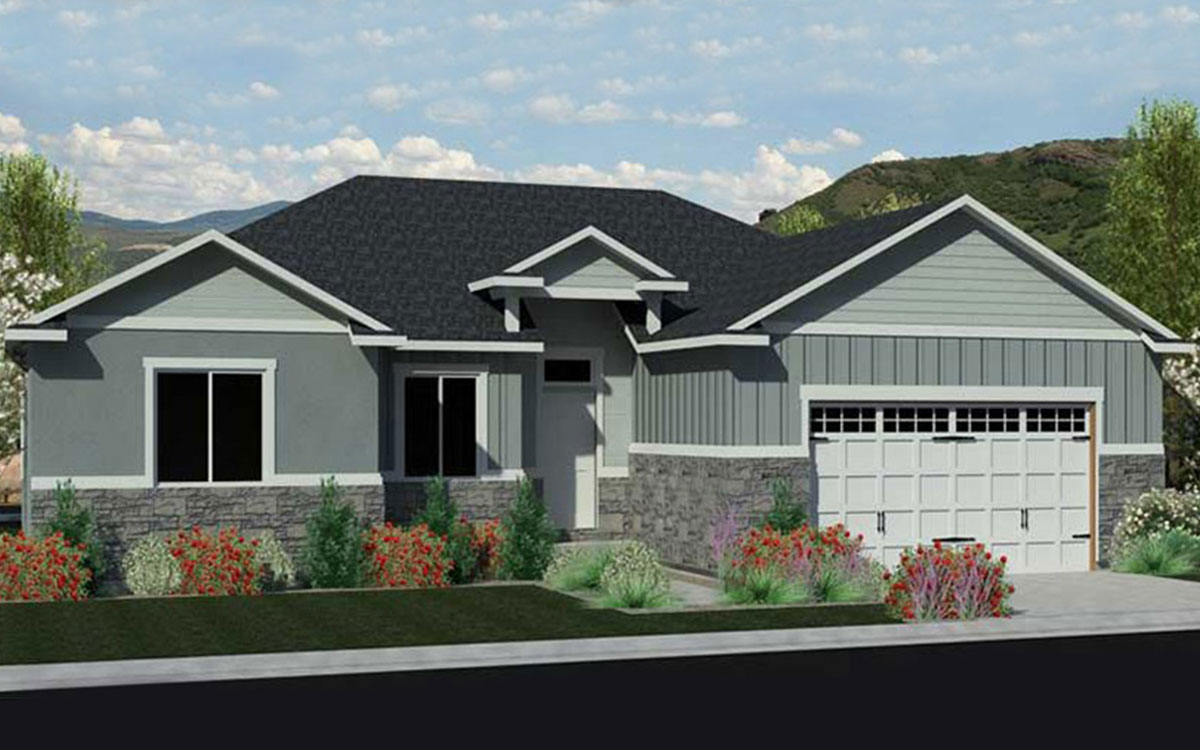 The McKayla
Single-Family Home
The McKayla
Single-Family Home
A Luxury Home without the Luxury Price Tag…
A Luxury Home without the Luxury Price Tag…
The McKayla is the favorite of families both new and old! A fabulous great room with vaulted ceilings greets you as first enter the home. The entryway then opens up to the spacious and accommodating kitchen and dining room. This open space offers a wonderful setting for entertaining friends and family and the kitchen features a huge rectangular island and corner pantry that is sure to be the dream of any homemaker. A relaxing master suite includes a beautiful master bath, separate shower, and huge walk-in closet. Two more bedrooms are situated on the opposite side of the house, giving parents some nice breathing room from the hustle and bustle of kids. The McKayla also already includes a two-car garage with a three car option available for extra vehicles or storage space. If you are looking for a home with a combination of space and elegance for an affordable price, look no farther than the McKayla!
Get the FREE Floor Plan Brochure!





Granite or quartz countertops throughout
Custom cabinets throughout
Optional 3 car garage
Large master bedroom with ensuite bathroom and walk-in closet
Open living space with beautiful upgraded flooring
Oversized kitchen island
Optional covered patio
Floor Plan
Click the Image to Zoom In
Main Floor
1,711 Square Feet (Finished)
Basement Floor
1,431 Square Feet (Unfinished)
Square Footage Summary
3,142 Total Square Feet
1,711 Finished Square Feet
546 Garage Square Feet
Available In These
Communities
Interested?
Let's get in touch! Get more info on this floor plan.
Interested?
Let's get in touch! Get more info on this floor plan.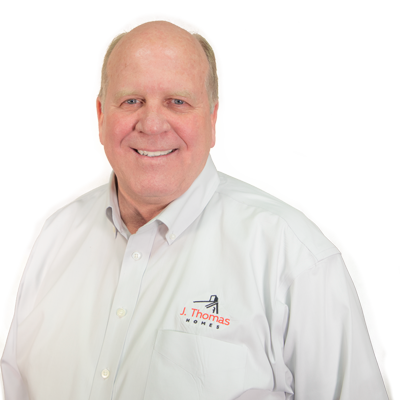 tucker
2018-09-13T14:27:45-06:00