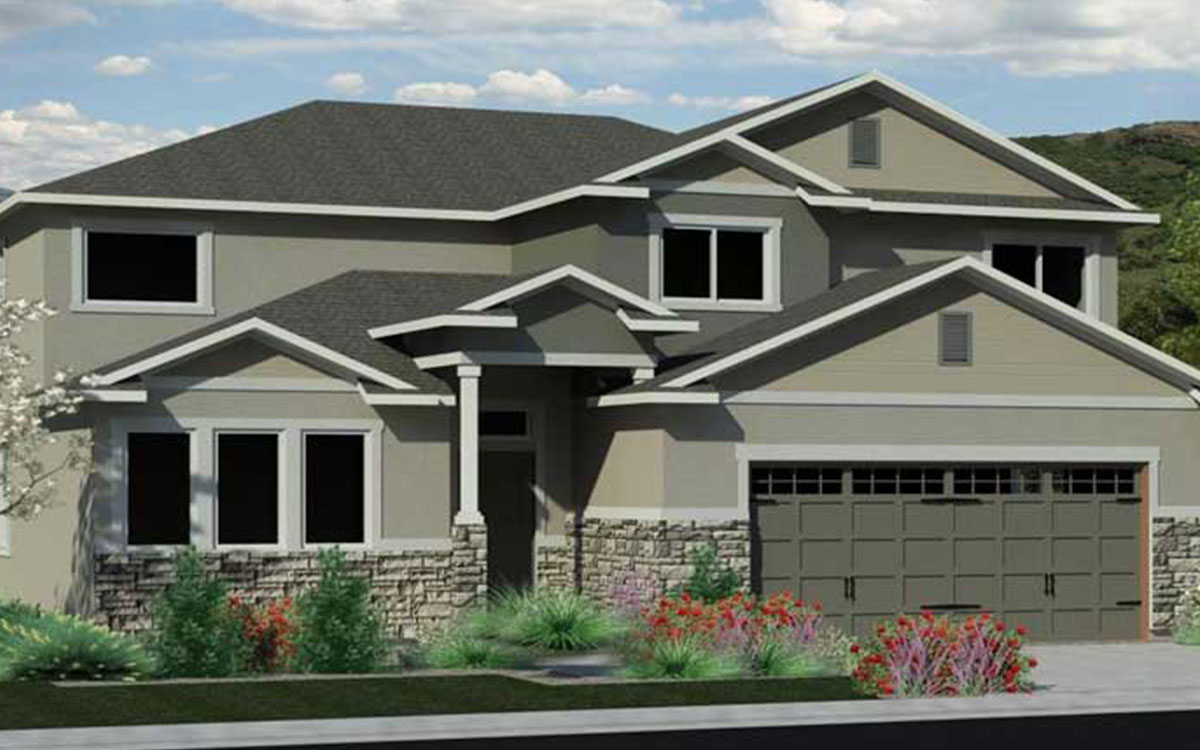 The Shelby
Single-Family Home
The Shelby
Single-Family Home
A Luxury Home without the Luxury Price Tag…
A Luxury Home without the Luxury Price Tag…
The Shelby provides everything you could need in a home with its well thought out floor plan and beautiful design. The high ceiling in the entryway and the many windows on the main floor work together to create the perfect light and open feeling as you enter the home. The great room and kitchen blend into each other creating a spacious living space perfect for a family of any size. Up the stairs you find the laundry room as well as three bedrooms with a complete bath. The master suite is a dream complete with a large open bathroom and a walk in closet. Also included is a loft space that can work well as a lounge space or a 4th bedroom. The smart flow of the rooms and the beautiful exterior make the Shelby a good choice for any family.
Get the FREE Floor Plan Brochure!
The Shelby  |  2 Story Home





Granite or quartz countertops throughout
Custom cabinets throughout
Optional 3 car garage
Optional covered deck
Large walk-in closet in master
Large master bedroom with ensuite bathroom
Open living space with beautiful upgraded flooring
Finished laundry room on 2nd level
Floor Plan
Click the Image to Zoom In
Main Floor
1,116 Square Feet (Finished)
Upper Floor
1,277 Square Feet (Finished)
Basement Floor
1,093 Square Feet (Unfinished)
Square Footage Summary
3,486 Total Square Feet
2,393 Finished Square Feet
512 Garage Square Feet
Available In These
Communities
Interested?
Let's get in touch! Get more info on this floor plan.
Interested?
Let's get in touch! Get more info on this floor plan.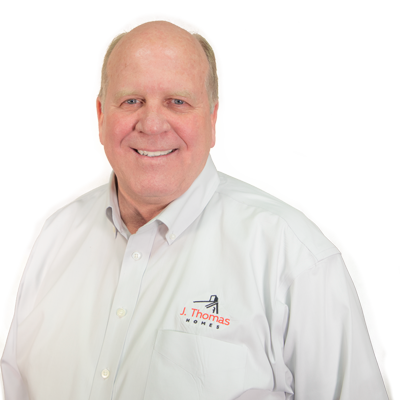 tucker
2018-11-05T09:03:31-07:00