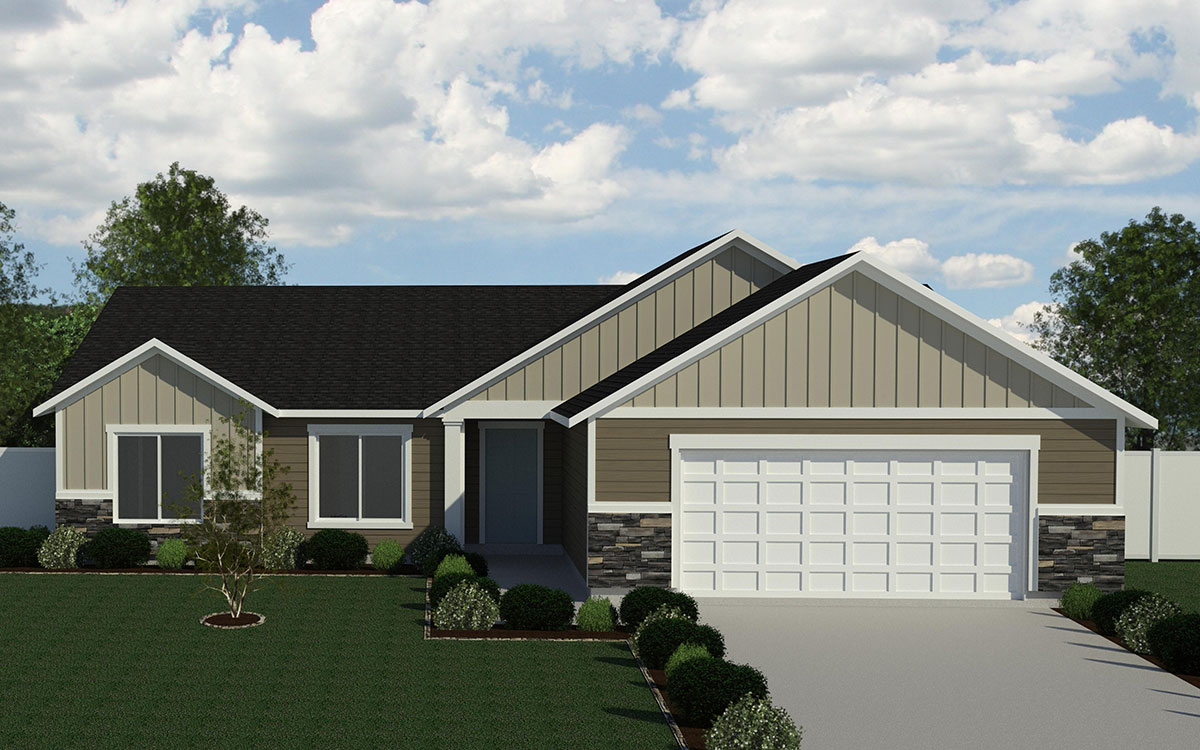 The Lydia
Single-Family Home
The Lydia
Single-Family Home
A Luxury Home without the Luxury Price Tag…
A Luxury Home without the Luxury Price Tag…
The Lydia has a beautiful and functional layout, which is quickly making it popular among homebuyers. This could also be because of its affordability, the perfect layout of rooms – or the spacious, open kitchen that includes a large island and a nook for the kitchen table. The Lydia has two sizable bedrooms and a master bedroom with a lovely bathroom and walk-in closet that feel just right. The floor plan also includes an extra-large garage providing that hard-to-find storage space that every family needs. Many wonderful memories are sure to be made in the Lydia; it just feels like home.
Get the FREE Floor Plan Brochure!





Granite or quartz countertops throughout
Custom cabinets throughout
Gourmet kitchen with walk-in pantry
Oversized kitchen island
Finished laundry room
Large master bedroom with ensuite bathroom and walk-in closet
Extra large 24′ by 24′ garage for additional storage
Floor Plan
Click the Image to Zoom In
Main Floor
1,533 Square Feet (Finished)
Square Footage Summary
1,533 Total Square Feet
1,533 Finished Square Feet
586 Garage Square Feet
Available In These
Communities
Interested?
Let's get in touch! Get more info on this floor plan.
Interested?
Let's get in touch! Get more info on this floor plan.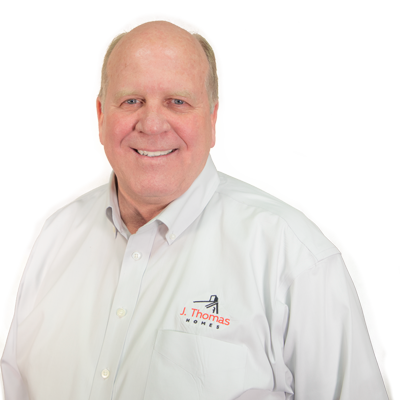 Tim Marti
2020-12-30T18:46:32-07:00