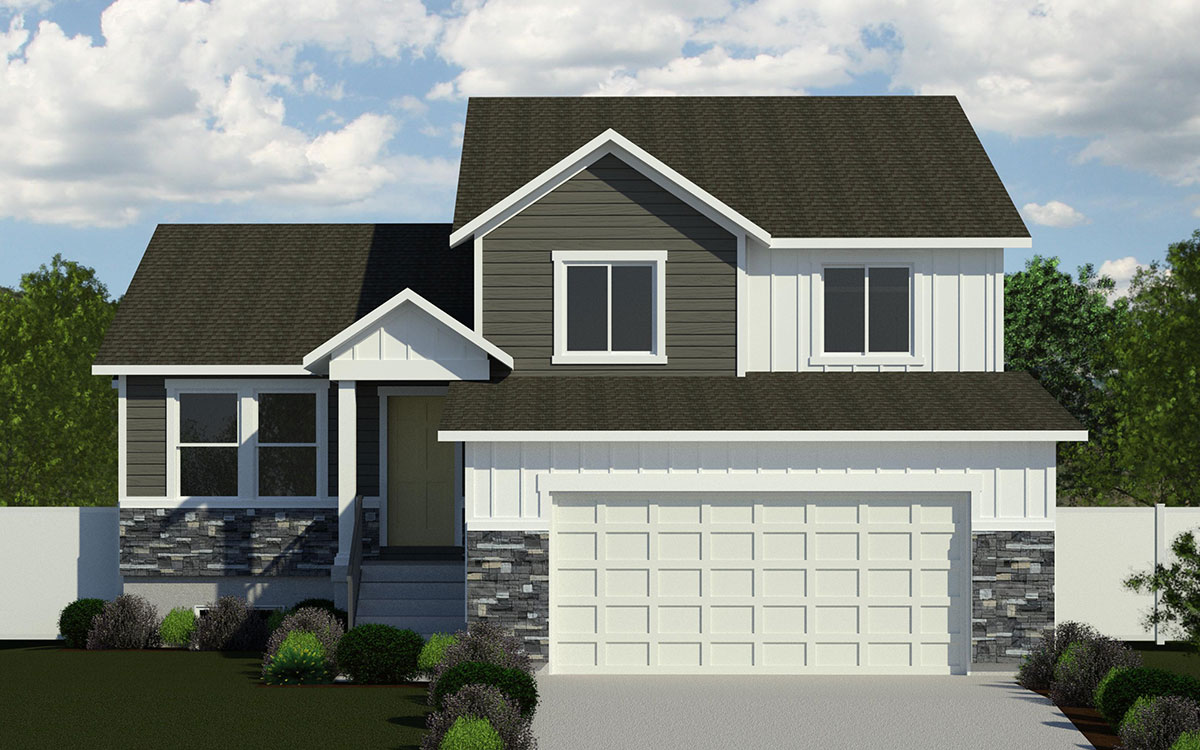 The Lola
Single-Family Home
The Lola
Single-Family Home
A Luxury Home without the Luxury Price Tag…
A Luxury Home without the Luxury Price Tag…
The Lola features optimal living space with a split-level floor plan. There is amazing value packed into this floor plan with living areas on each level as well as large windows that brighten up each room. The interior features a huge master bedroom with a spacious closet and master bathroom as well as a functional kitchen that is sure to meet all your needs. The Lola is perfect for first time homebuyers or those looking to downsize. Many memories are sure to be made in this house.
Get the FREE Floor Plan Brochure!
The Lola  |  Split-Level Home





Granite or quartz countertops throughout
Custom cabinets throughout
Large master bedroom with ensuite bathroom and walk-in closet
Gourmet kitchen with walk-in pantry
2 future bedrooms and 1 future bath on lower level
Extra large garage for additional storage space
Optional fireplace
Floor Plan
Click the Image to Zoom In
Main Floor
945 Square Feet (Finished)
Upper Floor
745 Square Feet (Finished)
Basement Floor
494 Square Feet (Unfinished)
Square Footage Summary
2,196 Total Square Feet
1,765 Finished Square Feet
487 Garage Square Feet
Available In These
Communities
Interested?
Let's get in touch! Get more info on this floor plan.
Interested?
Let's get in touch! Get more info on this floor plan.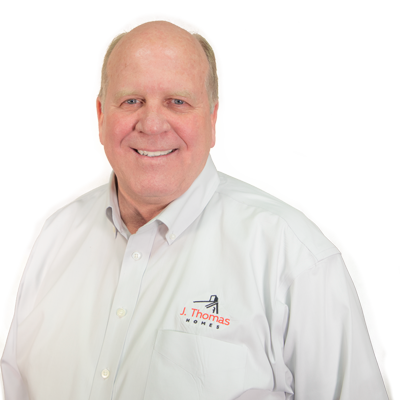 Tim Marti
2020-12-30T18:49:42-07:00