A Luxury Home without the Luxury Price Tag…
A Luxury Home without the Luxury Price Tag…
The open yet cozy feel of the April Dawn is just another reason that so many have chosen it to be their new home. The main floor provides the perfect space to spend time with family, entertain friends, or just get some work done. The beautiful and spacious kitchen has ample room for cooking and entertaining guests while the large windows in both the kitchen and great room add natural light to the home. The upstairs includes three smaller bedrooms and a larger master bedroom making it a perfect fit for any sized family. The upstairs floor contains a host of windows letting in plenty of sunshine during the day. Also included with the April Dawn are 2½ bathrooms and a fully completed laundry room. And while this model already includes a two-car garage, a three car option is also available for extra vehicles or storage space. All in all, the April Dawn is an excellent choice for a new couple or a family looking for lots of space.
Get the FREE Floor Plan Brochure!
The April Dawn  |  2 Story Home





Granite or quartz countertops throughout
Custom cabinets throughout
Optional 3 car garage
Large walk-in closet in master
Large master bedroom with ensuite bathroom
Open living space with beautiful upgraded flooring
Finished laundry room on 2nd level
Floor Plan
Click the Image to Zoom In
Main Floor
979 Square Feet (Finished)
Upper Floor
1,119 Square Feet (Finished)
Basement Floor
945 Square Feet (Unfinished)
Square Footage Summary
3,043 Total Square Feet
2,098 Finished Square Feet
852 Garage Square Feet
Available In These
Communities
Northstar Ranch
Single-Family Homes
in Grantsville, UT
Starting in the Low $400s
Interested?
Let's get in touch! Get more info on this floor plan.
Interested?
Let's get in touch! Get more info on this floor plan.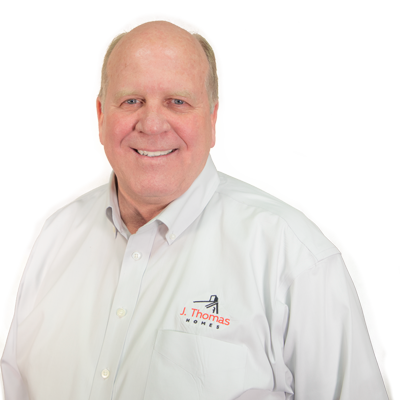 tucker
2018-09-19T15:09:49-06:00