Have you ever dreamt of living in a community with stunning mountain scenery, beautiful weather, and in a tight knit community? Smithfield Ridges offers all that and more.
Neighbors of all ages are welcomed in this vibrant community! We designed Smithfield Ridges to be a place where people could feel at home while making lasting memories.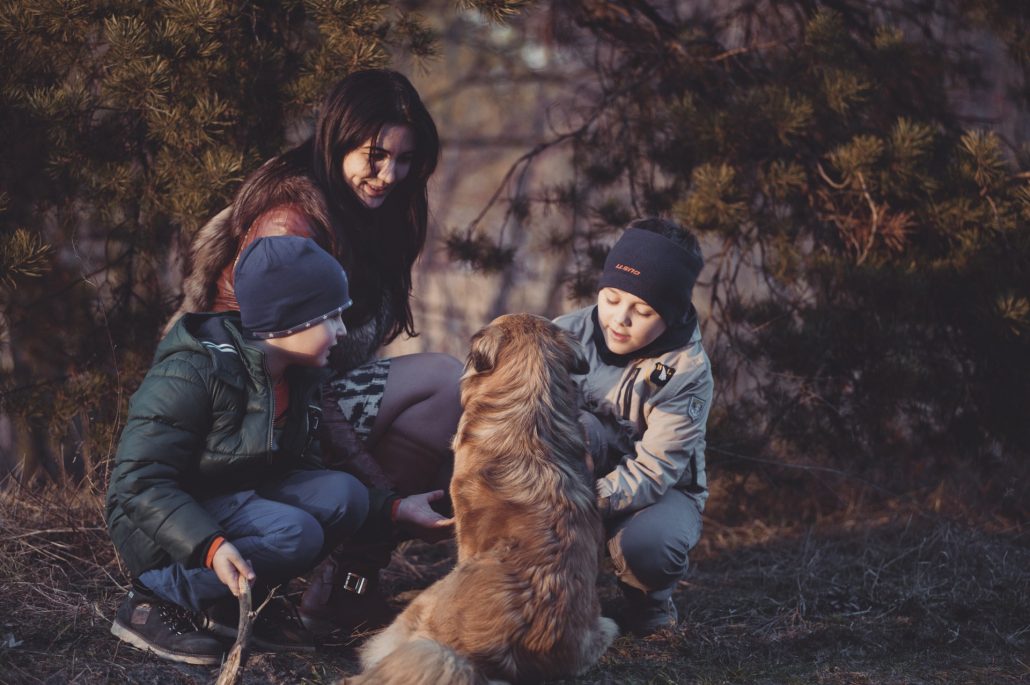 Homes
Enjoy all of the comforts that Smithfield Ridges has to offer without worrying about the cost.
Smithfield Utah real estate is generally lower priced when compared to other Cache Valley real estate prices, and we believe in passing on those savings to you! Checkout the pictures and video below for a sneak peek into the beautiful homes in this community.
Click here to learn more about the homes and floor plans in this community!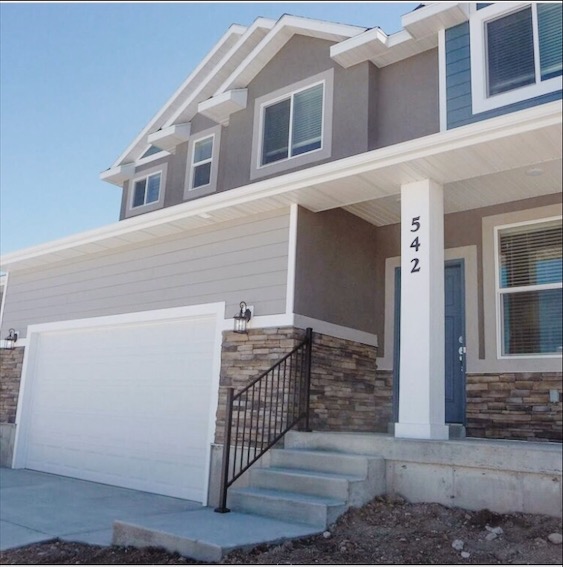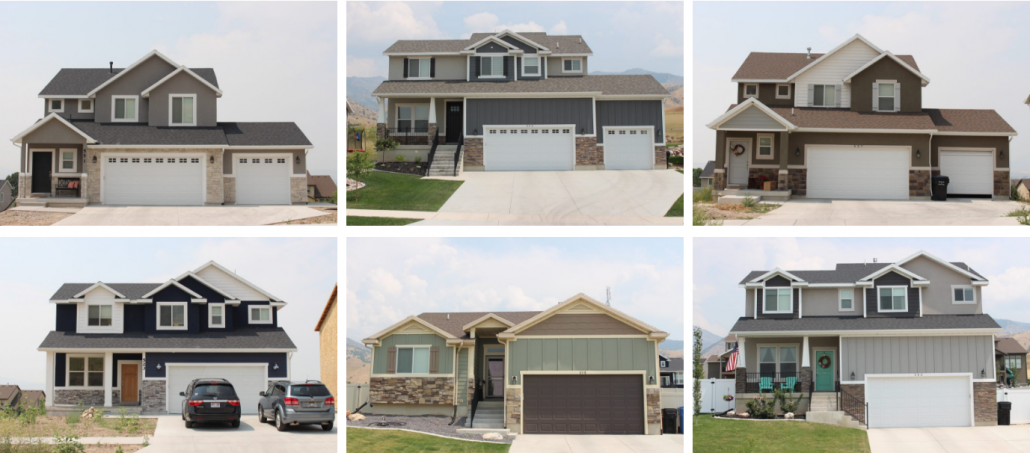 Location
Imagine waking up each morning to picture perfect mountain and valley views, right outside your window. Located at the top of the east bench and right below Dry Canyon, you will be surrounded by beauty and opportunities for all sorts of outdoor recreation.
Click here to learn all about the different events and activities here in Smithfield, Utah!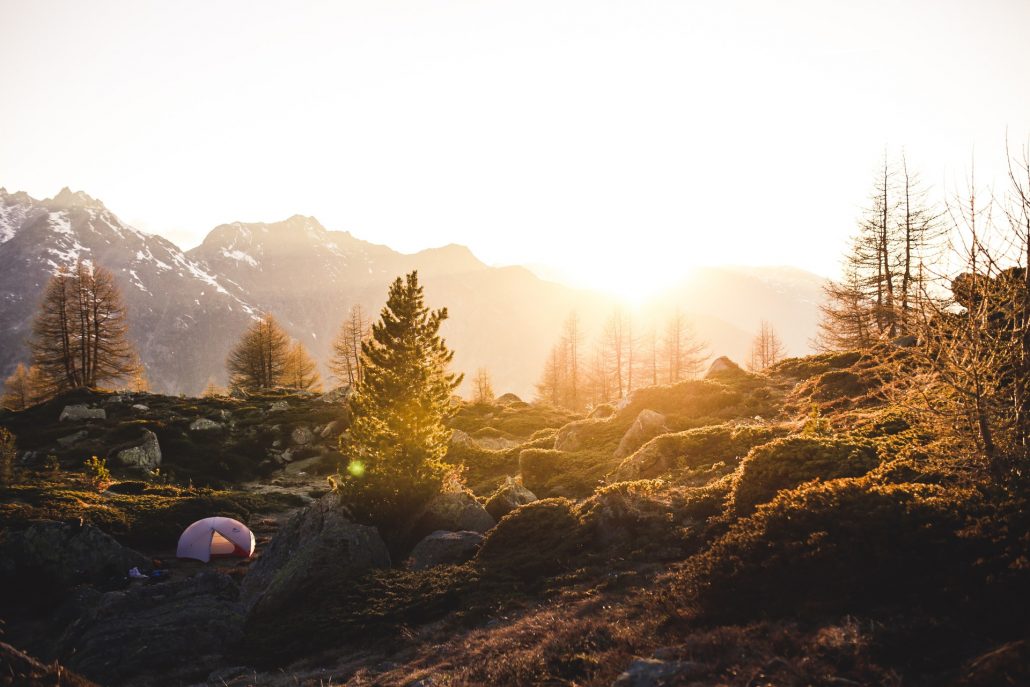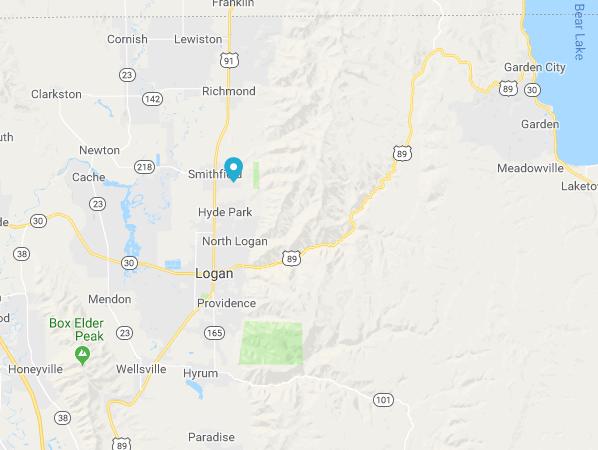 If this sounds like the perfect community for you and your family to be apart of, then let's get started and take the first step!
Contact us for more information 801-383-1911 or click here to fill out a form.
Thanks for reading, until next time!